There are over 100 different animals mentioned in the Bible. This is an indication that animals big and small have been a part of us since the beginning of creation. ​Our love, need and amazement of animals makes them something of wonder and excitement. ​A truly beautiful creation of Gods work.

​ I hope you enjoy the many verses scattered throughout my website. Know that God looks down on us and expects us to be respectful to all living things, human and animal alike.



"Ask the animals, and they will teach you, or the birds of the air, and they will tell you; or speak to the earth, and it will teach you, or let the fish of the sea inform you. Which of these does not know that the hand of the Lord has done this? In his hand is the life of every creature and the breath of all mankind."

Job 12:7-10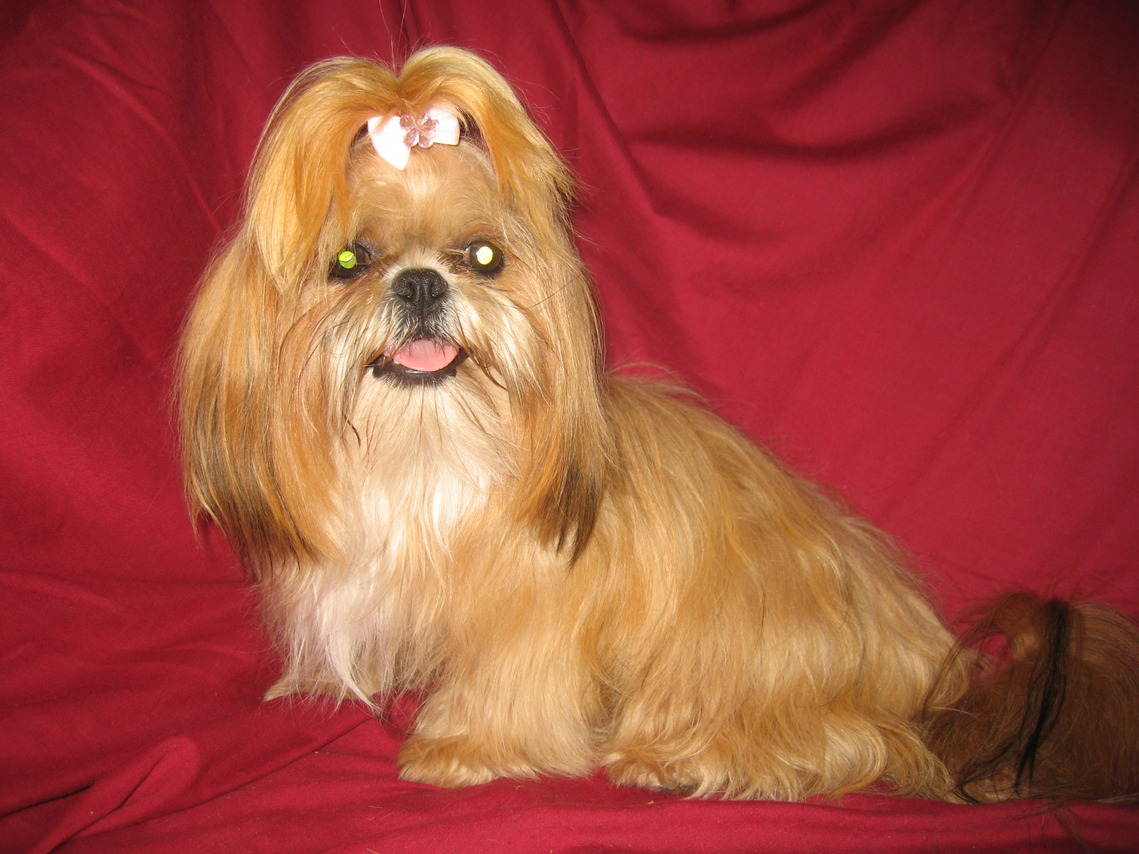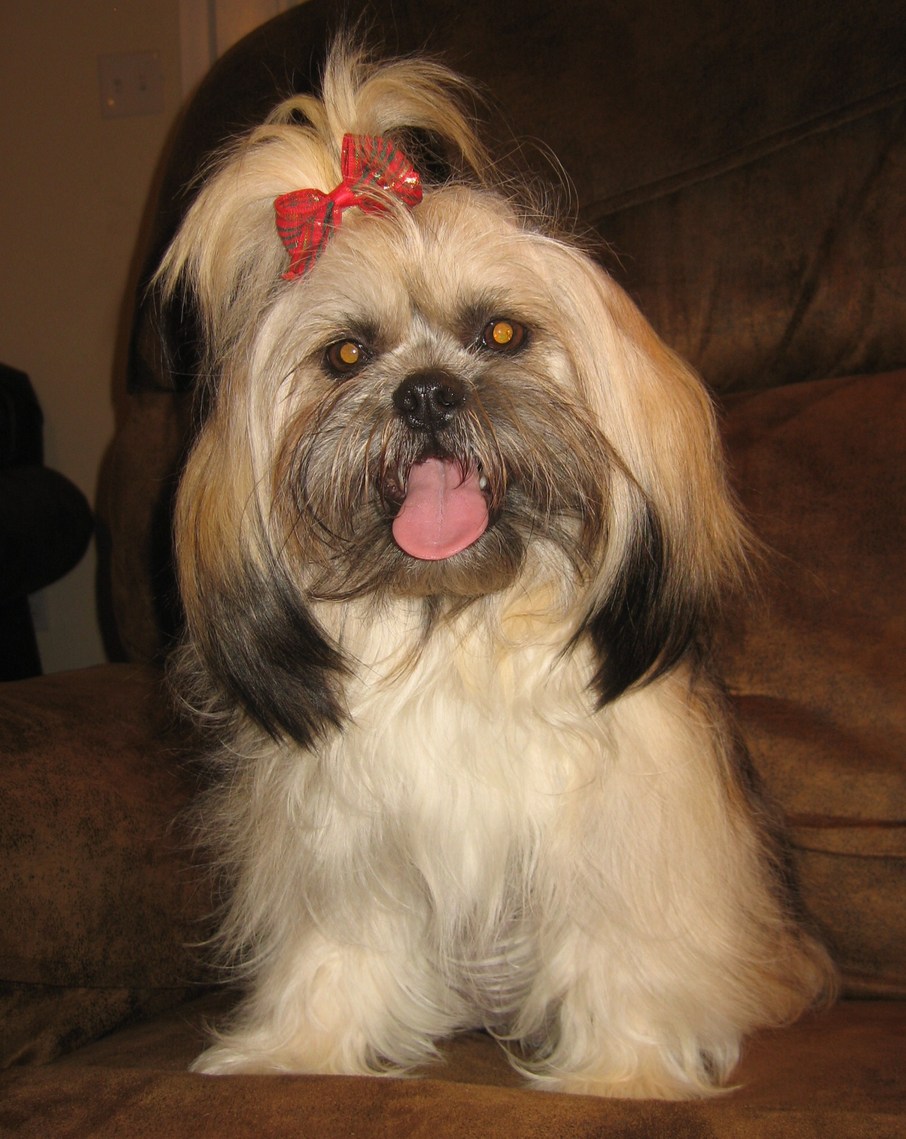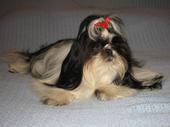 ​
Welcome
I am, Mrs. Shawn Ryals. I am a

​Small Hobby Breeder of ​AKC Shih Tzu Puppies.​​

R Texas Star Shih Tzu's began in my heart in 2005 with our family's 1st Shih Tzu, Oreo. Since then, we have been blessed to own several of these precious fur babies and raise them for families to love.
​
​​​We now have only few breeding females with just a few litters each year.
​
Our adults are on the small end of the
AKC Standard
or just below.
Momma's & puppies are raised in our home. Where they can receive lots of love. & plenty of socialization from our family.
You are welcome to call &
schedule
a visit.
​
I also own and operate a dog grooming & boarding business at my home. ​ I am a Born Again Christian, an Ordained Baptist Minister's Wife, married for 27 years, a mother of 3 precious boys, I try to give Glory and Honor to God in everything I do, including raising my puppies. ​​ I am a 100% honest with potential owners. ​As well as offer a lifetime of support. Please
​
​ Enjoy our site and may God Bless you.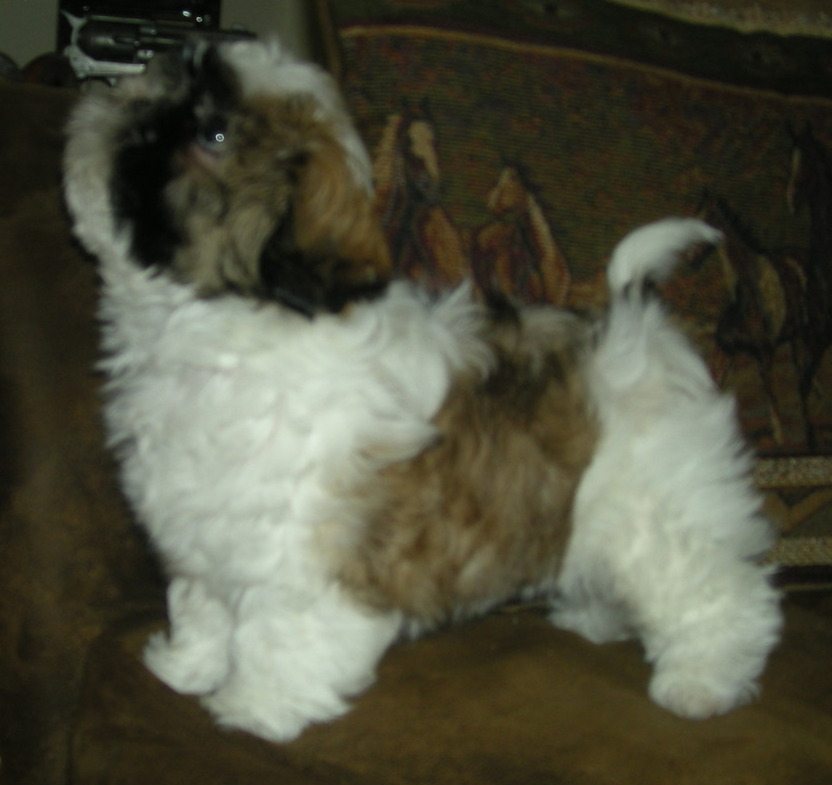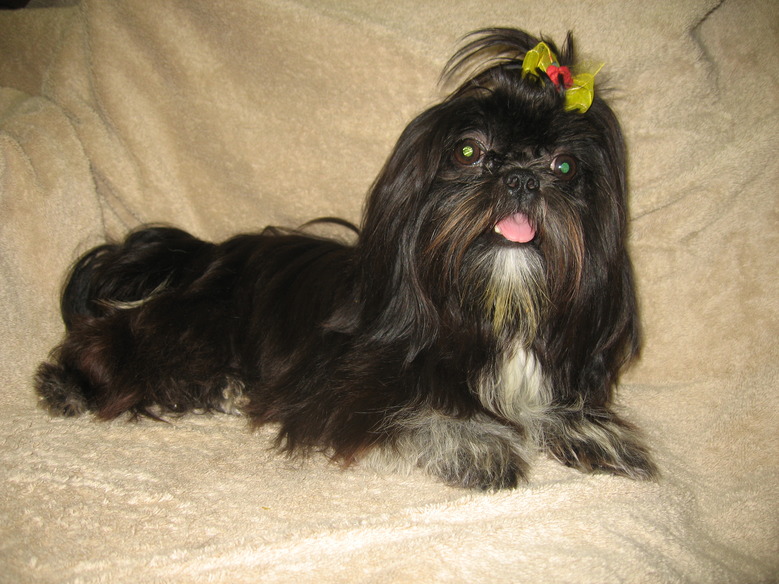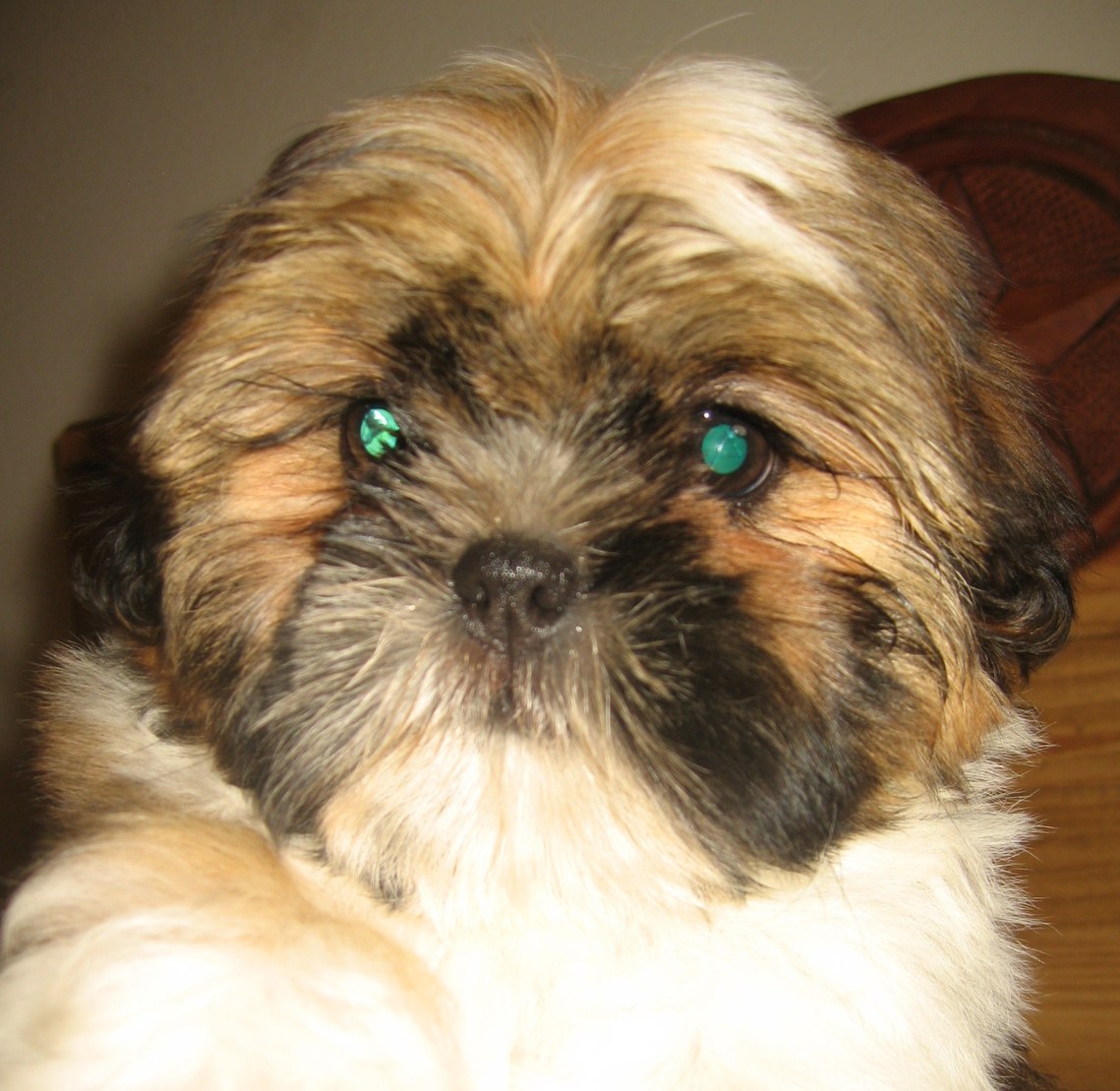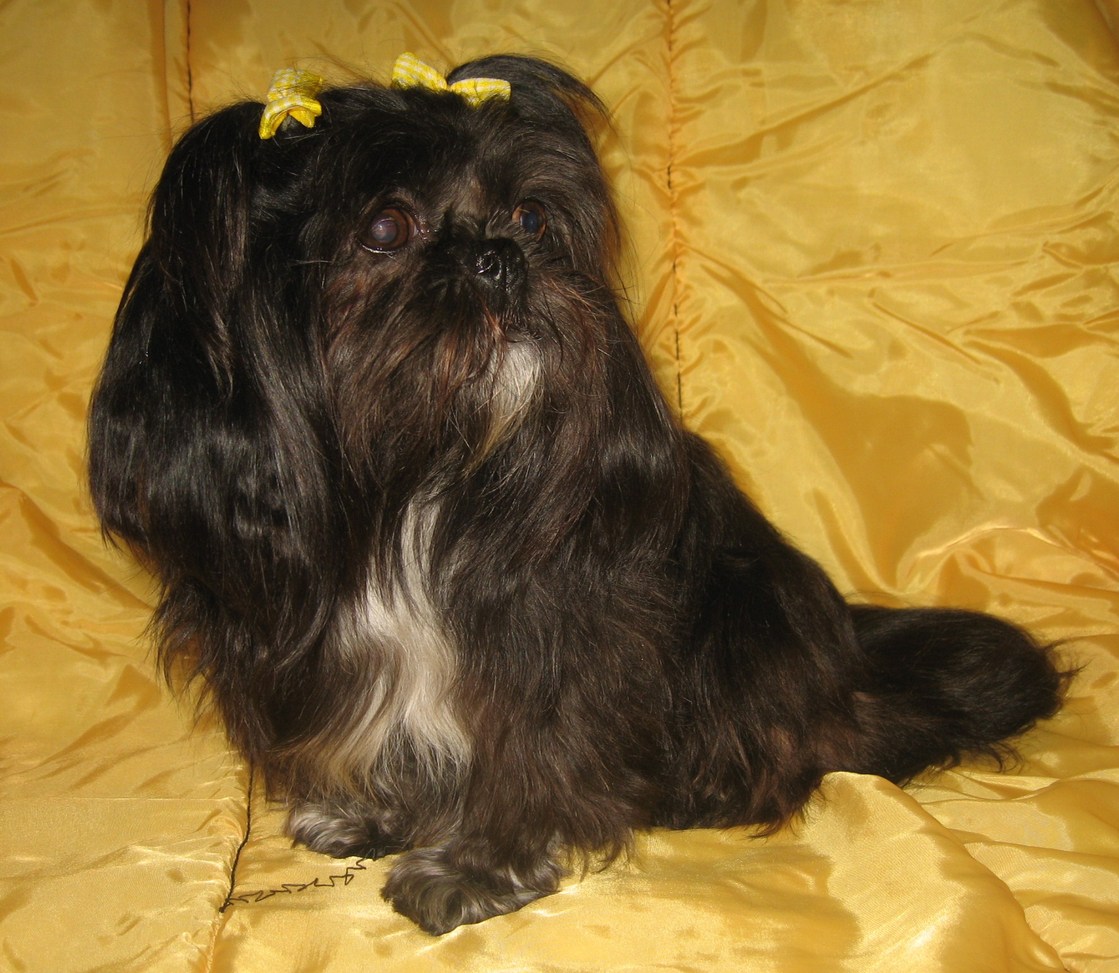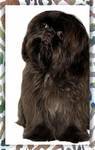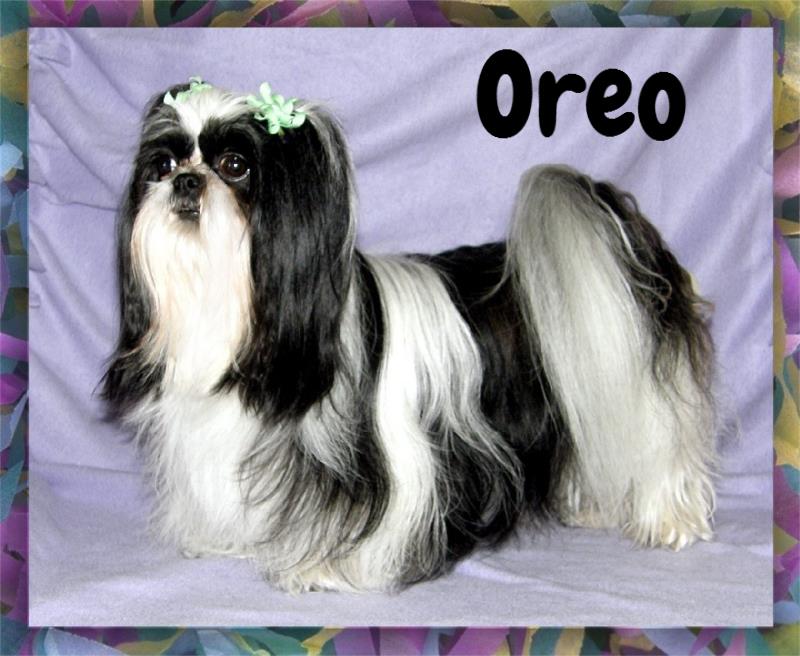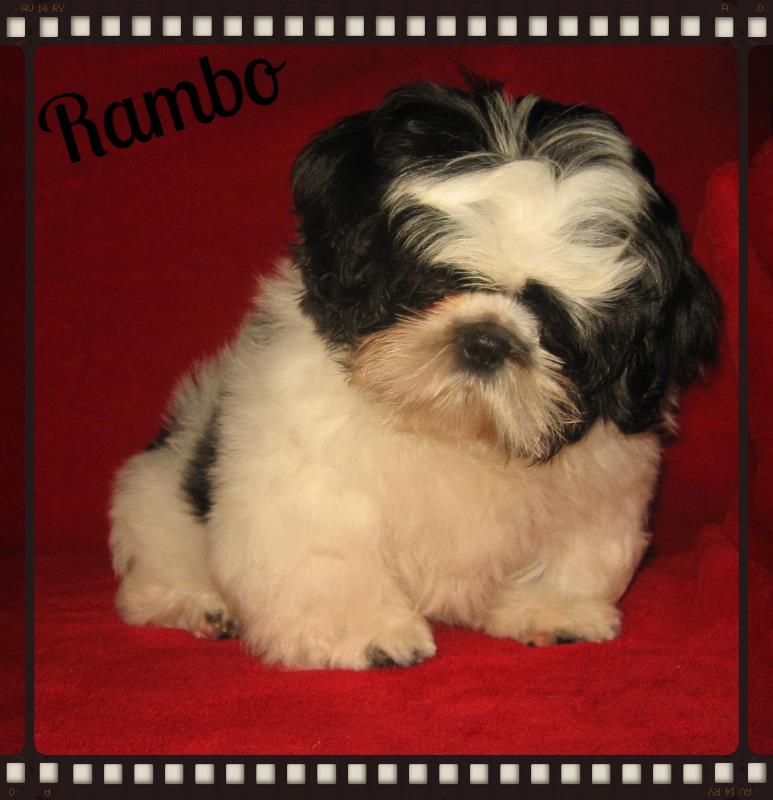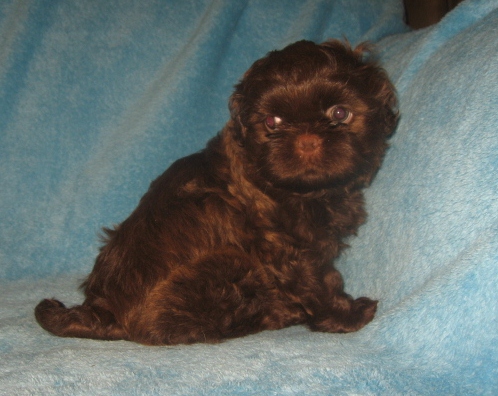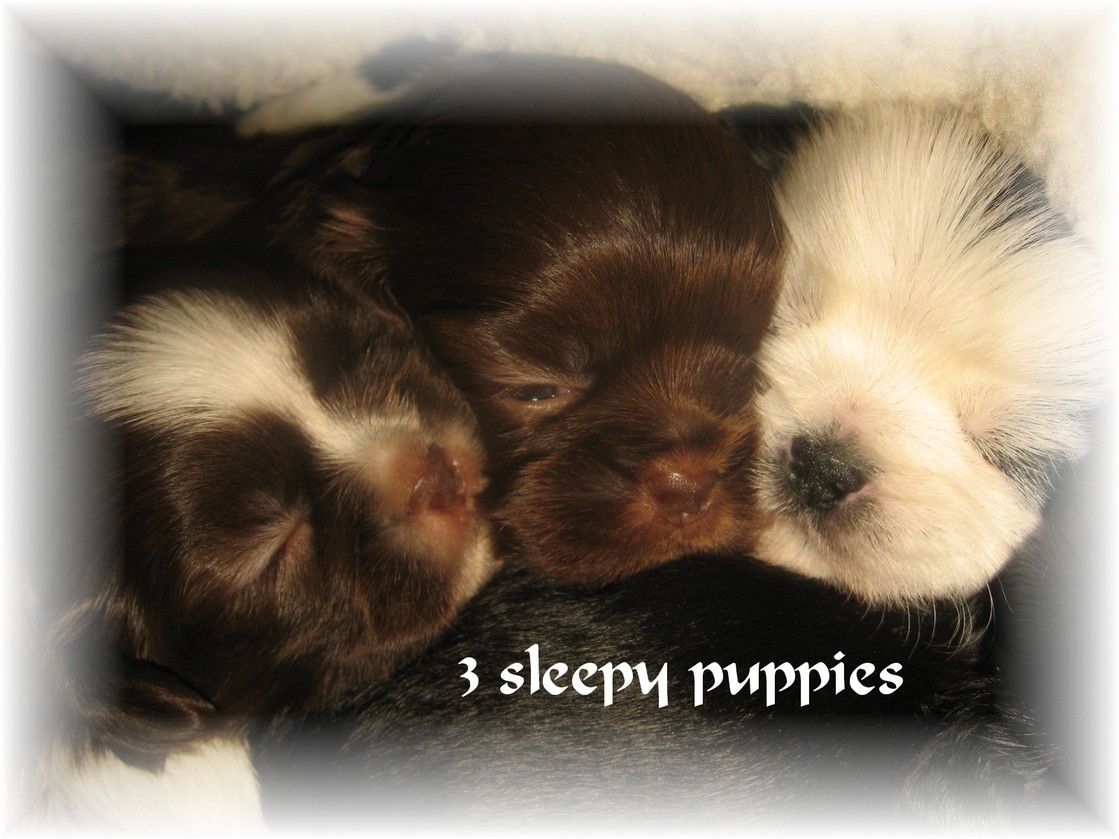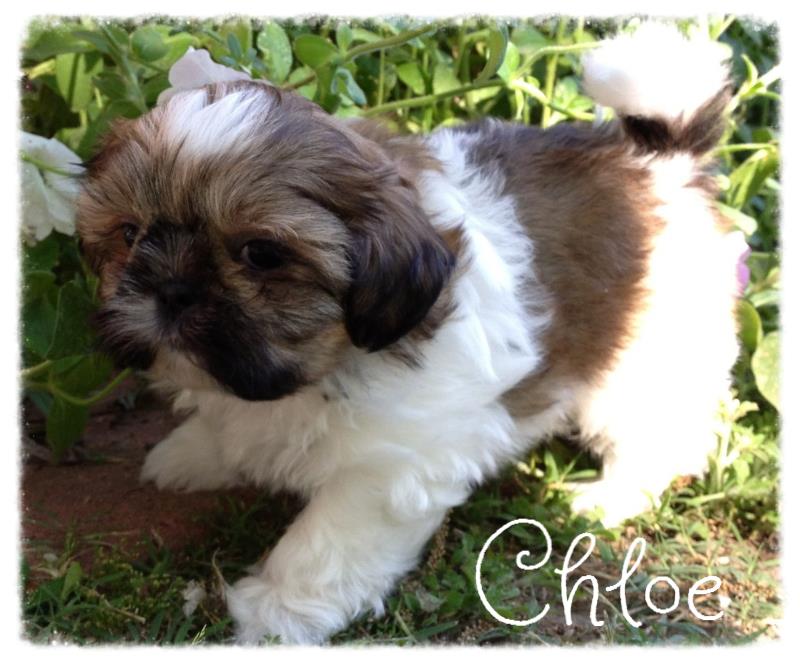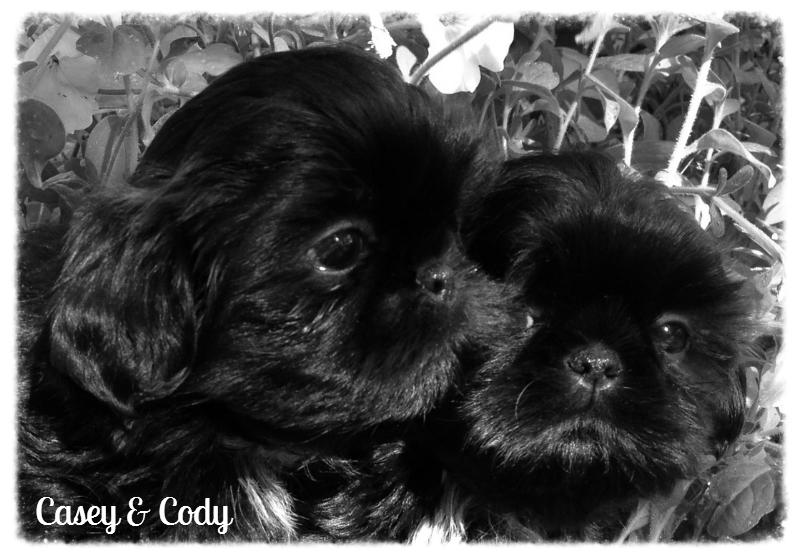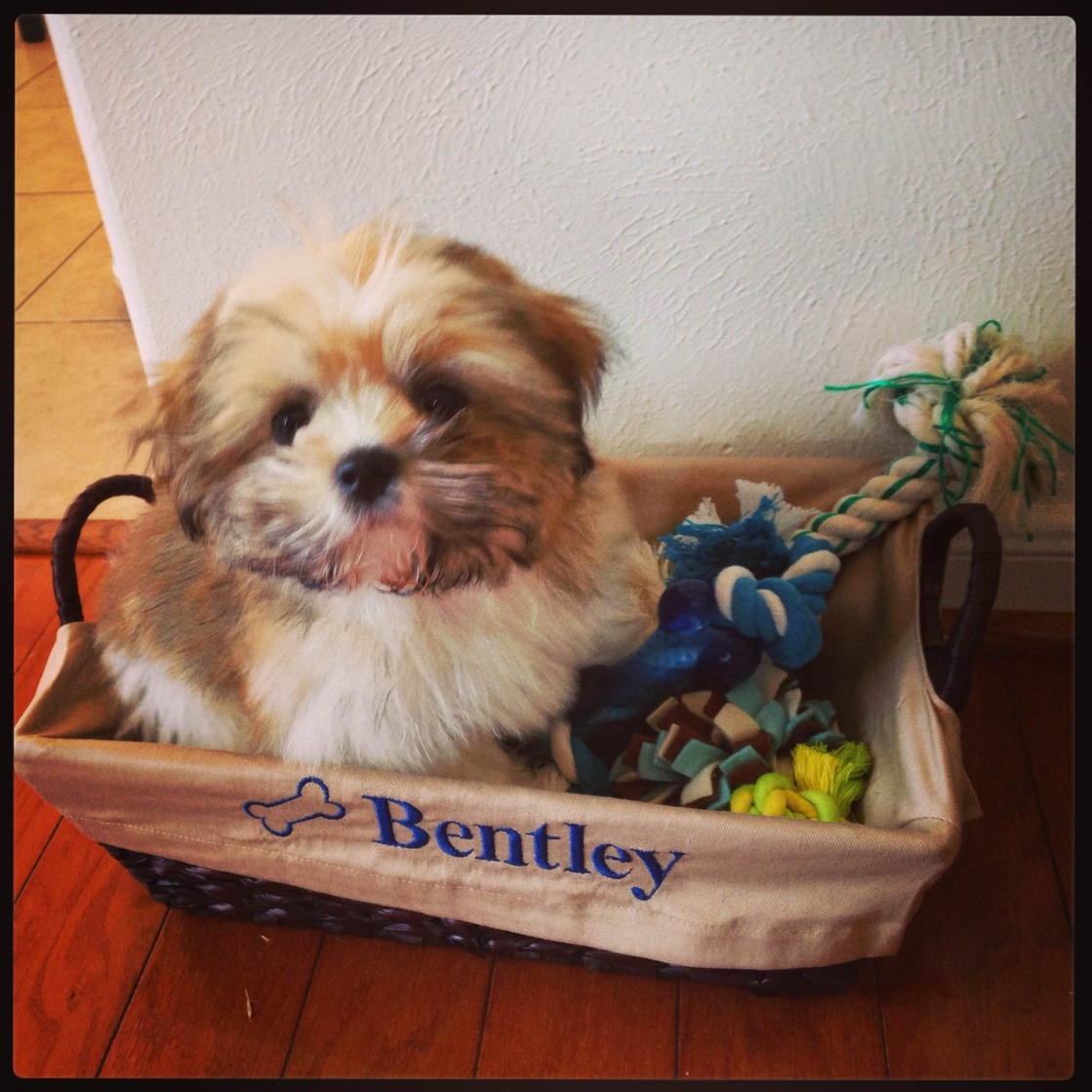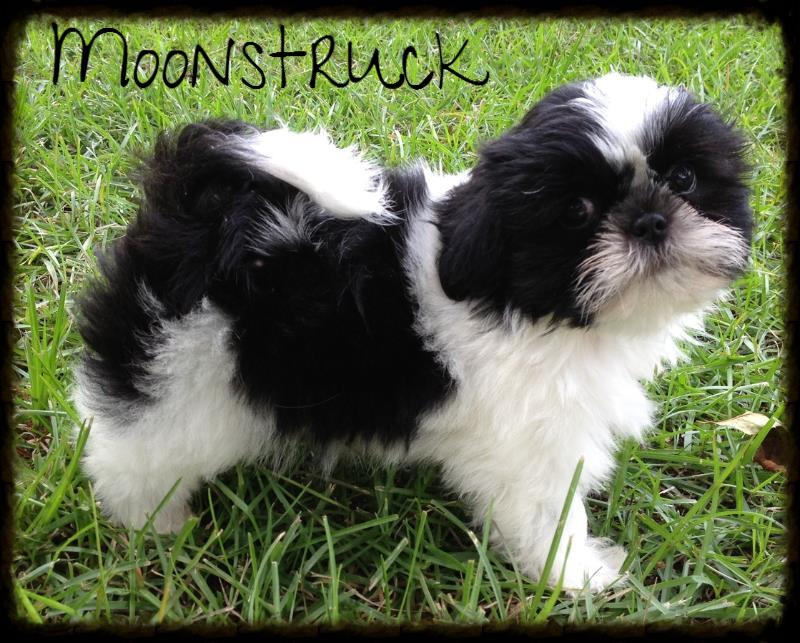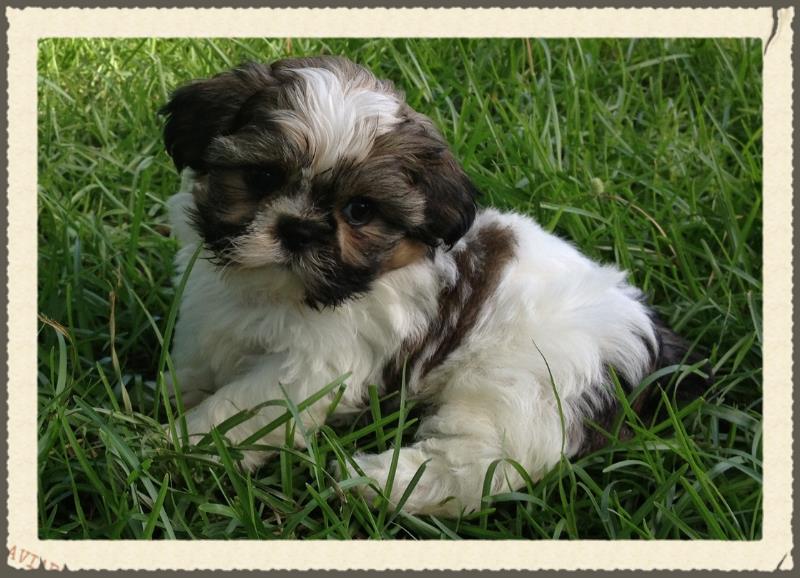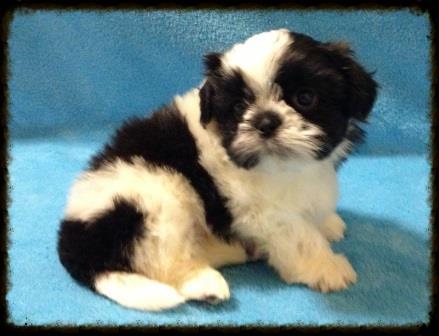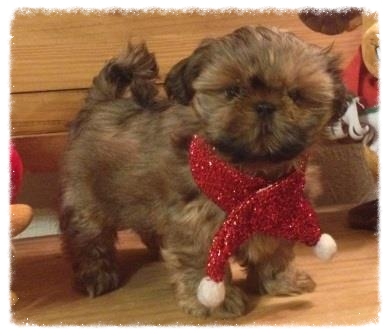 R ​Texas ​Star



​​​​
​Shih ​​Tzu's​
​
​​